Endurance Coaching
Let RunRev Coaching help you reach your goals
Why US?
a coach is a great way to help you reach your goals
Don't take my word for it. The Running Channel does a great job of explaining why a running coach, such as RunRev Coaching, could be exactly what you are looking.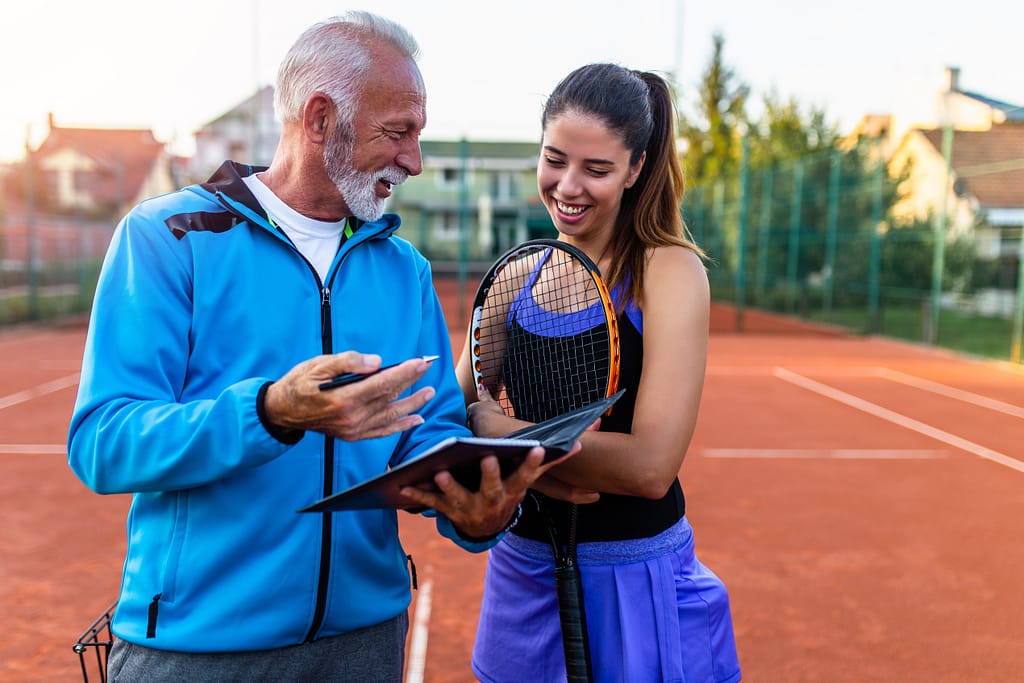 1-on-1 Coaching
This is the full package. Includes Training Peaks premium (a $19,95 value) and customized training plan.
30 min consultation
A one time online meeting to discuss your needs and current plan effectiveness
Custom Training Plan
Pricing depends on length
GEt a free Training peaks premium account with 1-on-1 coaching